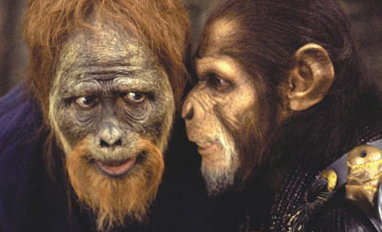 This page points to various small posts in chronological order. For instance, "Books" has some info about some of the books the books I read (excluding technical ones) , sometimes comments and many quotes from the books (Thank you, Kindle!)
I am a very "stupid" and unimaginative reader: as a rule, I read all the books from front cover to back-cover, including all introductions, prefaces, forewords, prolegomenes, preambles, epilogues, summaries, conclusions, foot notes and captions of figures.
I usually read several books at the same time, which is very easy on the Kindle. Not all of them appear here. Not very long ago I read something about password protecting the Kindle, so that "other people could not see what you read." A comment was "if you don't want others to know what you read, you shouldn't be reading it in the first place", which drove me mad! I read anything I feel like and I am indifferent whether others like the same stuff or not!