If you arrived here by chance, you deserve a word or two of explanations. This is the blog of a real-world person. Like all real world people I am sometimes Serious and sometimes Not so serious, and sometimes too I just let my mind wander and speculate on various subjects.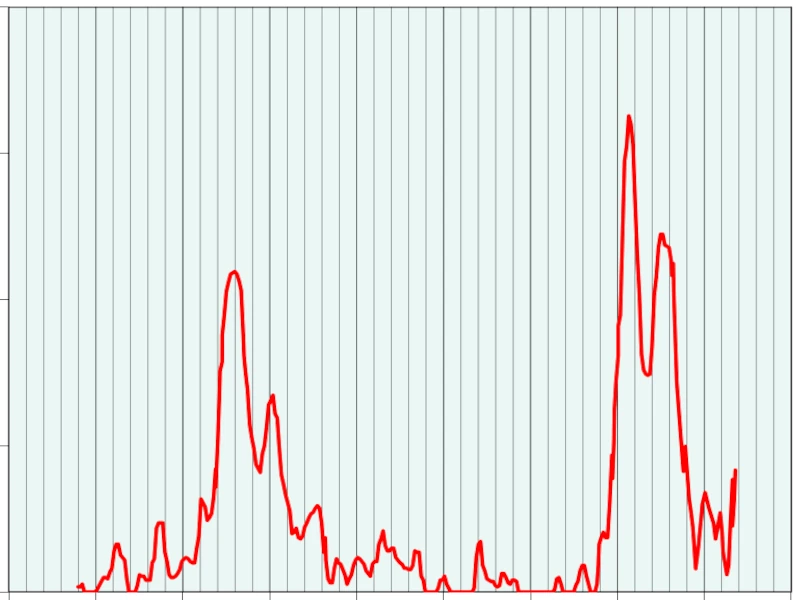 Serious side covers mainly climatology, global agriculture and food security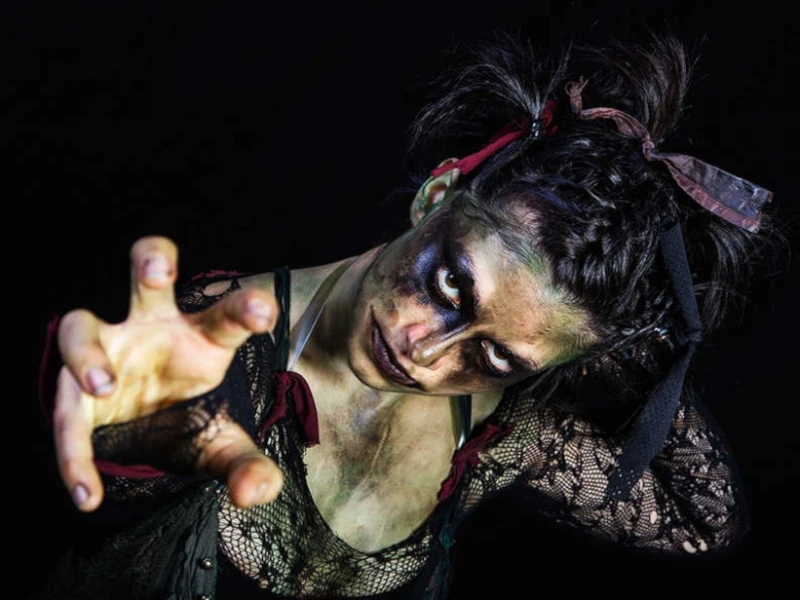 Issues that puzzle me for various reasons, basically dealt with Seriously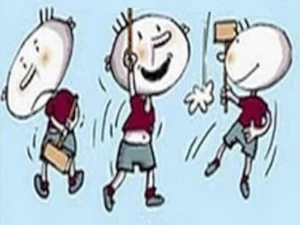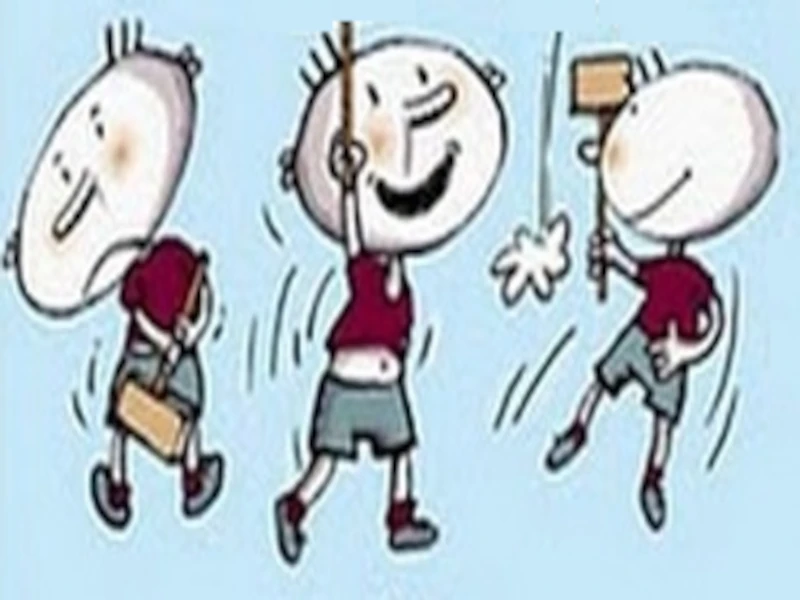 Not so serious side is mostly made of subjectivity and a fair dose of derision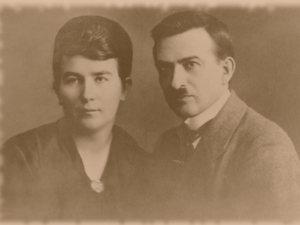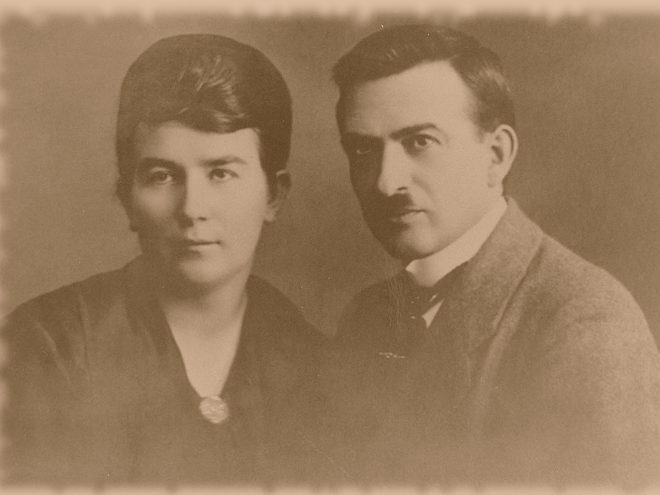 A geographic study of weddings in the Eifel: who married whom in the Eifel, and where.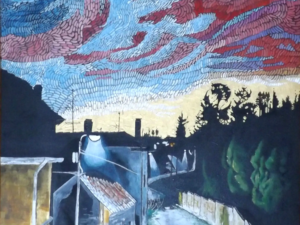 A small place in the deep Piedmont in north-western Italy
Latest posts